Effectively designed external hard disk 3.5 "with a capacity of 5 TB is the perfect solution for expanding storage space on your computer or laptop. Given its size is also suitable for high-volume data such as music libraries. Data handling is very simple, just drag and drop.
Add data storage to your computer instantly, with Seagate Expansion Desktop
Seagate Expansion Desktop hard drive is an easy-to-use storage solution for quick expansion of computer memory.
Drag and drop the files you want to store on Seagate Expansion - right after installing the device.
USB 3.0 interface provides faster data transfer.
Easy storage solution
Simply install the device by using a USB cable and you can start storing your data in a matter of seconds.
Instantly increase your storage capacity with Seagate Expansion Portable.
Digital images, video and music files can be a burden to your computer's memory, causing a decrease in its performance.
Use your Seagate Expansion Portable within seconds after unpacking it.
Simply connect the USB cable included in the package to your computer.
Windows find the drive automatically — there's no need for software installation and configuration.
Drag and drop your files to store them on the external drive.
The built-in power management ensures low power consumption.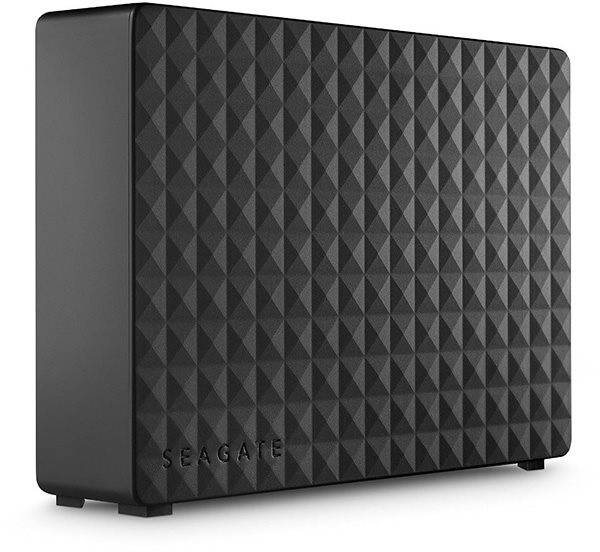 Accessories
Seagate Expansion Portable external hard drive
USB 3.0 cable
Power supply
Quick Install Guide